Innovative AIO Solution for Domain owners
Nowadays everyone has a domain! Personal or company… we bring you, the power of saving your domains information, in the most secure way!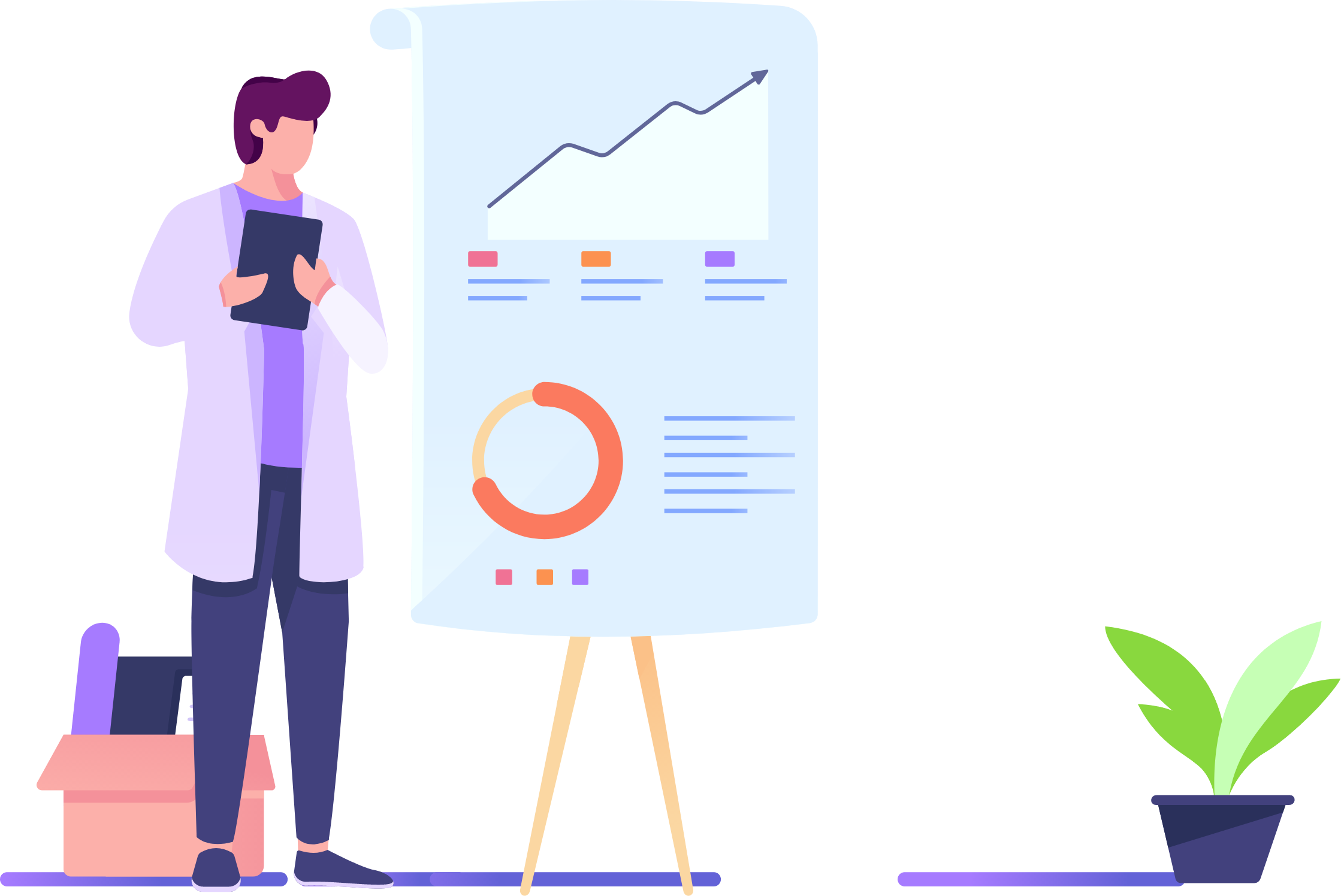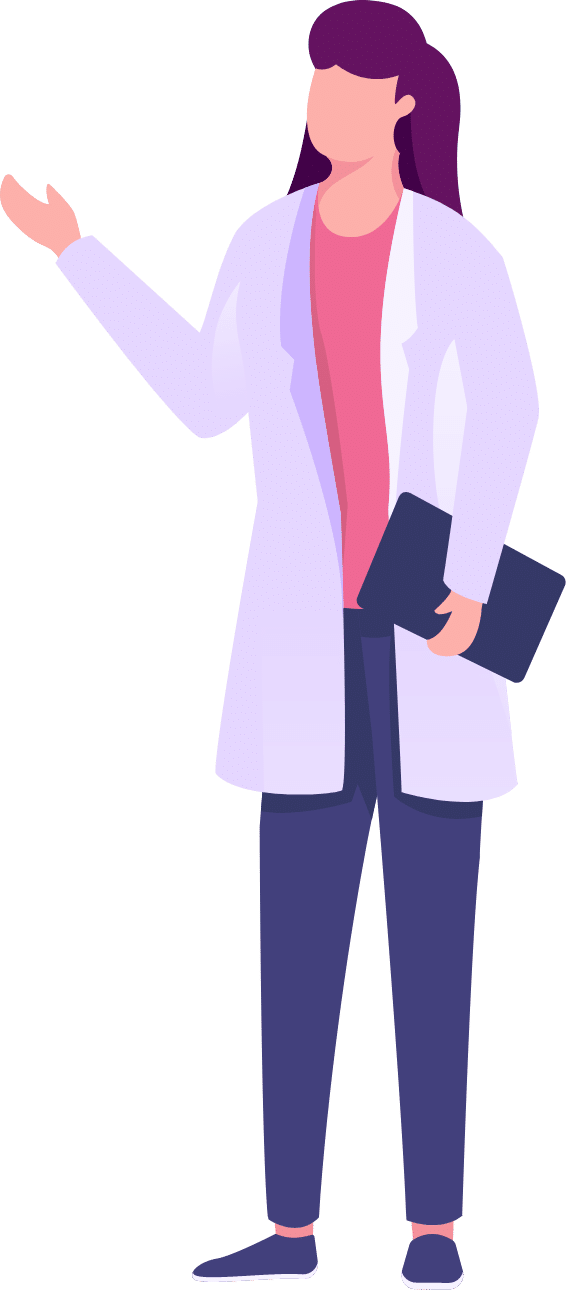 Look for the domain you always wanted.
Alerts
Get alerted, whenever your domain get some changes, IP, Registrar, Status, Expire date.
Cloud based
No need to install on your machine, access it everywhere in the world without any limitations.
Private key
Double encode your sensitive data. This way you ensure that the information is only yours.
Data Logging
Every change on your domains is logged, so you can access later for analysis.
Domains for lookup
Keep domains under watch, and get notified when they get available for you to buy.
Organize by client
Associate your domains to clients, for an easier and friendly organization.
Augmented domain analysis
Get alerted and check the complete log of actions on your domain, IP, Status, Whois server, Registrar, expiration date, …
Associate your domain with Registrars, DNS servers and clients, to a better organization and search capabilities!
Interested in some specific domains? Add them and get notified in case of any of them become available to buy!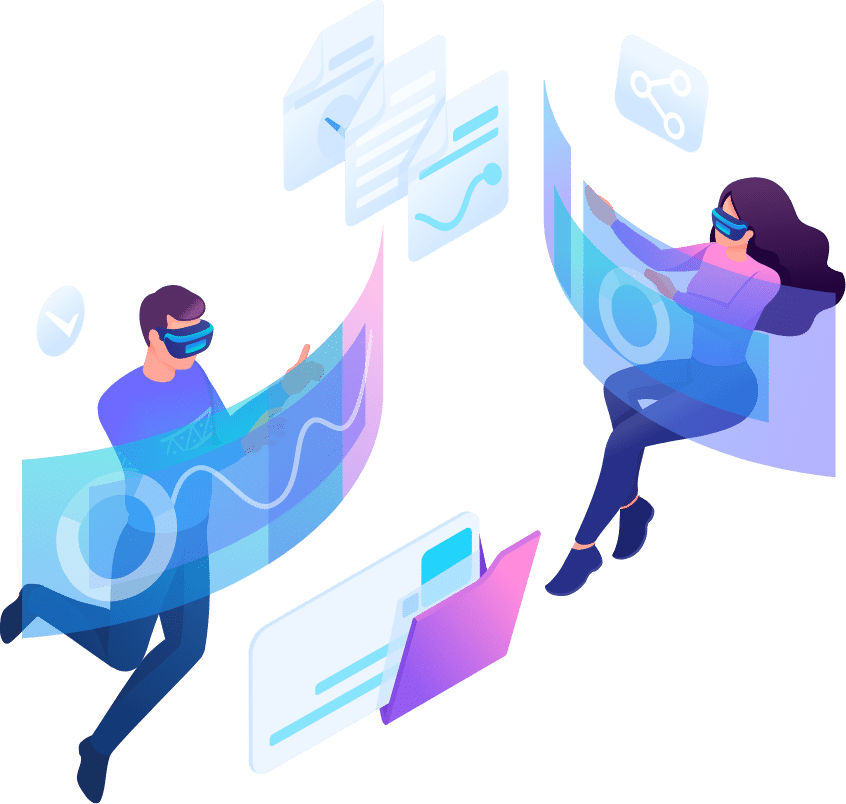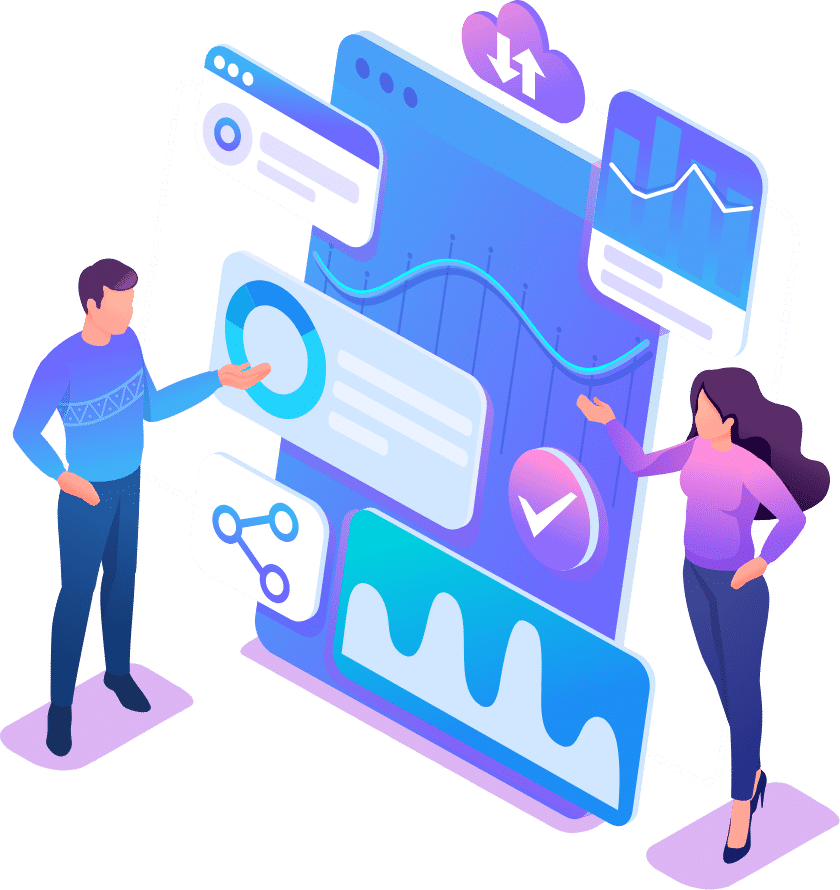 All your domain information in one place!
Let's simplify domain management, by starting to have all your information in one place only, and of course with all the security that you need!
Your information is yours and yours only!
By setting up your secret key, you can encrypt all the sensitive information and only you can access it!
*value per month, billed annually
Far far away, behind the word mountains, far from the countries Vokalia and Consonantia, there live the blind texts
Data Visualization
Sem fringilla ut morbi tincidunt augue interdum velit euismod in nunc mi ipsum faucibus
Data Visualization
Sem fringilla ut morbi tincidunt augue interdum velit euismod in nunc mi ipsum faucibus